Risk-Managed Investing Customized to your Needs
Welcome to Dattilio & Ash Capital Management, LLC ("D&A"). We are a registered investment
adviser based in Lebanon, NH serving New Hampshire, Vermont and Massachusetts clients.
We provide customized investment planning and portfolio management to high net worth individuals, individuals, families, trusts, businesses, and charitable and other institutions.
We are a fee-only investment advisory firm serving as a fiduciary offering a
broad range of investment services for all of your saving and investment needs.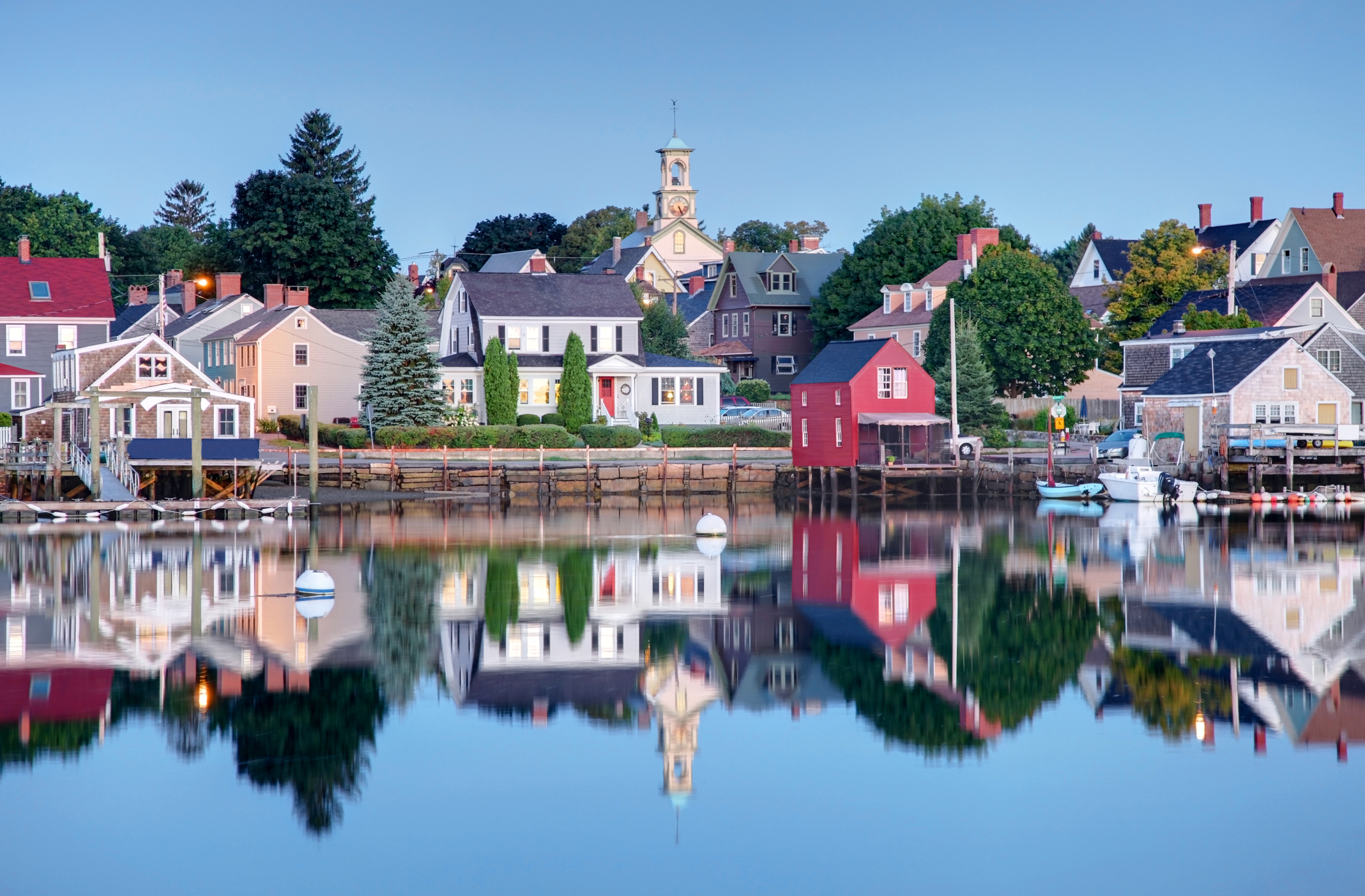 Our experience guides our work.
Ready to take the next step?
We believe there is a better way!
Customizing a plan that's right for you.